We specialise in catering to all designs of windows, and can advise on curtains, shutters, blinds, romans and automation.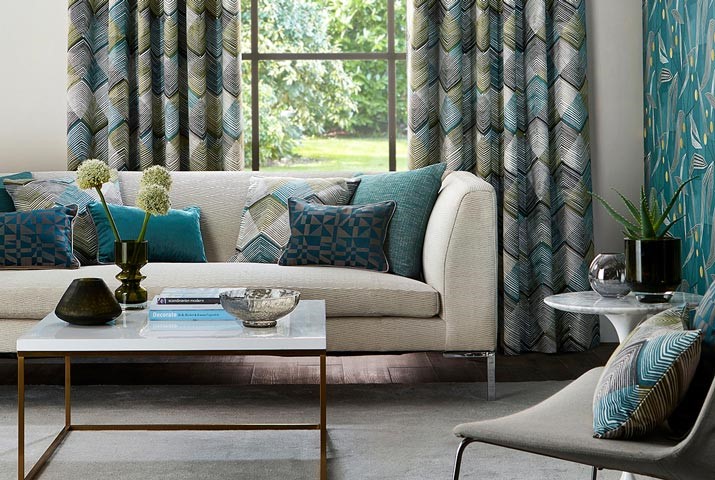 All our products will be made to your requirements and to the highest quality from our vast range of suppliers.
As well as windows, we work with made-to-measure sofas to ensure the right fit for your home.